Call us - 91+7870266699/ 9304238999 / 9430059722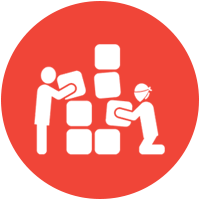 Foundation
We provide the foundation courses for XI and XII Science students in Patna. These courses are designed to prepare for 11th & 12th Board Exams.
Read More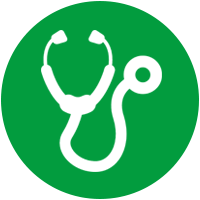 Pre Medical
Wisdom Education provide best preparatory courses for medical entrance examinations. We prepare students to face any medical entrance examinations.
Read More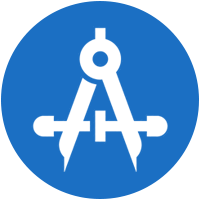 Engineering
Wisdom Education provide engineering course for IIT JEE preparation class room program XI & XII pass students by expert teaching faculty.
Read More
Latest Updates